Hearing loss is a common condition affecting about 20% of American adults. Like most medical conditions, you can achieve the best outcomes when it is identified early and treated quickly. It is important to seek help at your first inclination that you may be having trouble hearing.
Below are the top eight signs of hearing loss.
Difficulty Talking on the Phone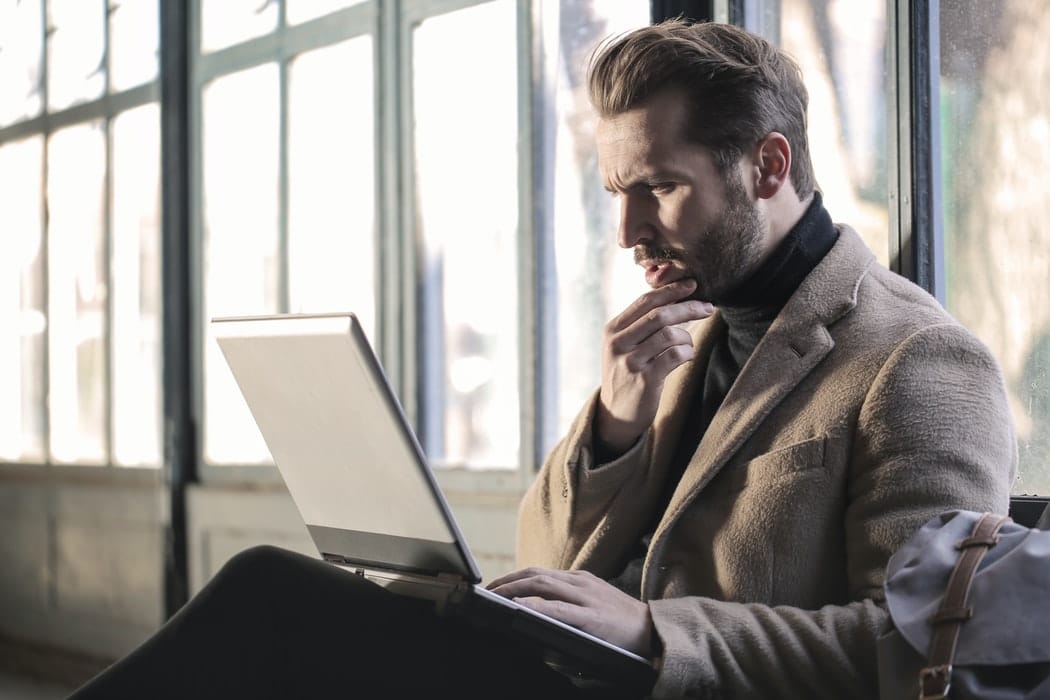 You can easily turn up the volume when talking on your cellphone or landline. If you find that you have turned the volume all the way up and are still having trouble hearing the person on the other end of the line, this is a sign you may have hearing loss.
Hearing in Noisy Environments Is Hard
It can be challenging for anyone to carry on a conversation in a noisy environment, such as at Ely's Ivy on a weekend during dinner rush. But those with hearing loss have an even harder time, as they have trouble separating speech from distracting background noise.
Following a Group Conversation Is Challenging
While you may be fine having a one-on-one conversation in a quiet room, when more people join in on the conversation it can be hard for those with hearing loss to follow along. Their brains find it challenging to process incoming information from multiple sources at once. Missing a small aside or a muffled joke can easily cause you to become lost in the conversation and make it feel almost impossible to catch up.
Getting Tired After Struggling to Hear
Straining to hear and follow a conversation can be both mentally and physically exhausting for someone with hearing loss. If you feel exhausted when you get home after spending the day with people, this may be a sign of hearing loss.
Turning the TV Volume up too Loud
Hearing the important parts of a television show can be hard, as the dialogue competes with sound effects and music. In order to better follow the plot, you may find yourself turning the volume up to a point that is uncomfortably loud for the others in your home.
Saying "What" a Lot
Asking someone to repeat themselves occasionally is not a sign of hearing loss. But if you find that you miss more than you catch and are constantly asking people what they just said, you may have hearing loss.
Having Trouble Hearing Women and Children
Age-related hearing loss, the most common type, affects your ability to hear high-frequency sounds. Since women and children typically speak in a higher frequency range than men, being unable to hear them is a common sign of hearing loss.
Getting Annoyed or Frustrated
Not being able to understand what people are saying or feeling disconnected from a conversation because you cannot follow it can be upsetting. It is common to become annoyed or frustrated are those you communicate with most, as they are the ones you are often having a hard time understanding. But if you take a step back, you may realize that you are not mad at them, but rather at your inability to hear. To learn more about the signs of hearing loss or to schedule an appointment with a hearing expert, contact Fire Audiology & Hearing Center today.
Learn More About Hearing Loss