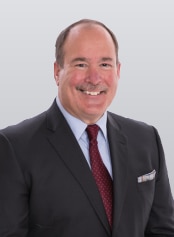 Kevin M. Fire
Clinical and Educational Audiologist
Dr. Kevin Fire has a BA in Speech Pathology and Audiology from The University of Akron (Akron, Ohio), an MA in Audiology from The University of Akron and a Doctorate in Speech and Hearing Science (Audiology) from The Ohio State University (OSU). He is Board Certified in Audiology and a Fellow of The American Academy of Audiology. He has completed a clinical fellowship in audiology in Euclid, Ohio, and has also completed a one-year traineeship in audiology with the Veteran's Administration Medical Center in Cleveland, Ohio. He is licensed in North Dakota both as an Audiologist and as a Hearing Instrument Specialist. He has authored several book chapters in academic texts about various topics in audiology and has research articles published in a number of journals.
Dr. Fire is an Associate Professor Emeritus of Audiology and has taught audiology and hearing instrument technology for twenty years at the university level, two years at OSU, and 18 years at University of North Dakota (UND). He is the only Ph.D. Audiologist who is licensed to dispense hearing aids in North Dakota and NW Minnesota. He is the only clinician in the region who can bring the background of education (Ph.D level), experience (fellowship, traineeship, and practitioner for over 20 years), teaching (at the university level for 20 years), and research in the areas of hearing disorders. Dr. Fire has also received university-wide awards for excellence in teaching three times in his academic career, once at OSU and twice at UND.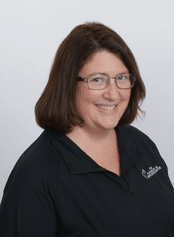 Amy Noeldner
Hearing Instrument Specialist
Amy Noeldner, after working with Dr. Fire for several years, has taken on the role of Licensed Hearing Instrument Specialist.  In her role she works very closely with many of our hearing aid patients to ensure that their devices are fitted and programmed to best fit their unique hearing loss.  Amy brings a broad background in customer service and human resources to this role, ensuring that each customer gets the care and attention they need to achieve better hearing.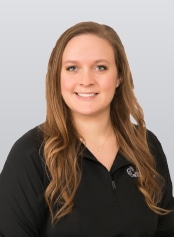 Sydney Johnson
Audiology Technician
Sydney graduated summa cum laude from the University of North Dakota in May of 2017 with a bachelor's in anthropology. Sydney's educational background prepared her for administrative duties with Fire Audiology, while her past work experience has shaped her abilities for patient coordination. Sydney is passionate about meeting new families, aiding them in their individual needs and providing opportunities for success.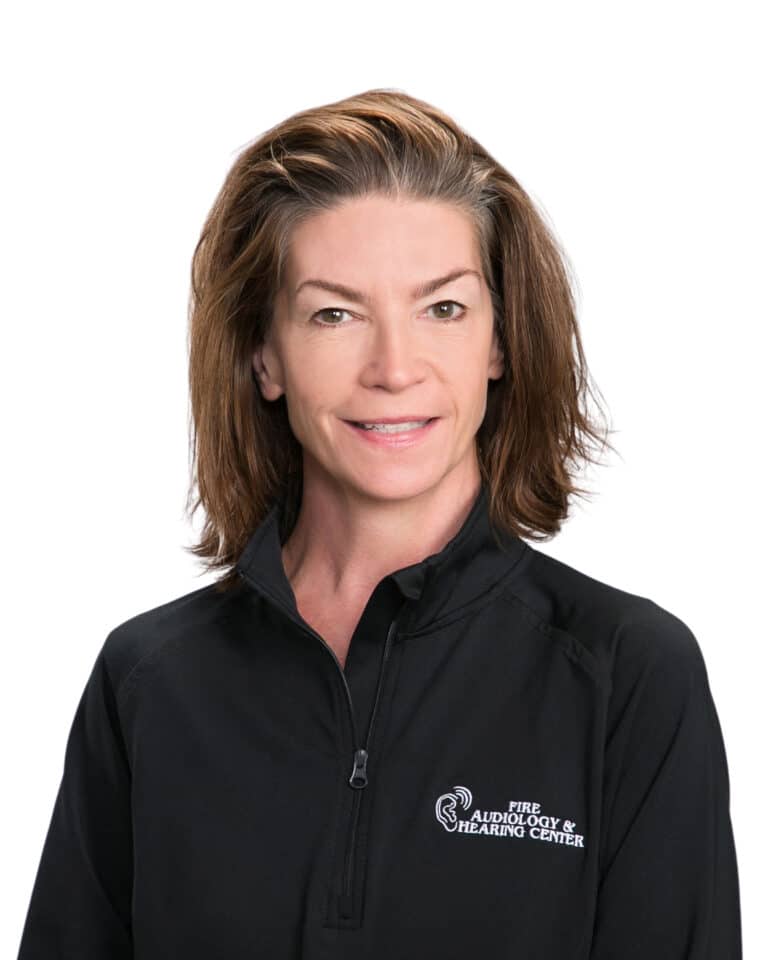 Bridget Kilgore
Patient Care Coordinator
Bridget Kilgore joined Fire Audiology as a patient care coordinator in April 2022. She graduated summa cum laude with a bachelor's degree from the University of North Dakota. Bridget has more than 20 years of medical clerical support staff experience and was drawn to Fire Audiology due to its reputation of excellence. In her spare time, she enjoys being a mom, helping people, creative writing, visual arts, billiards and caring for her two Labrador puppies.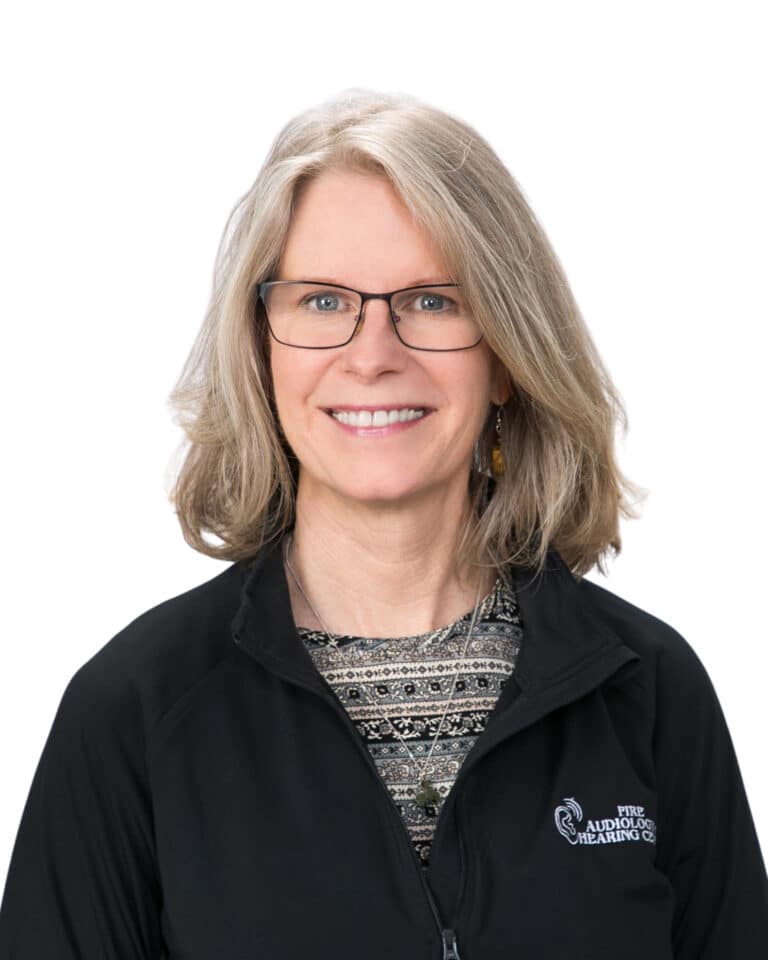 Peggy Thurin
Billing Specialist/Financial Manager
Peggy Thurin comes to the practice from a 35-year-long career in the engineering field, with an emphasis in planning. She applies her analytical and organizational background to the intricacies of insurance, managing the office and monitoring the financial aspects of the practice. In her role at Fire Audiology and Hearing Center, she oversees the filing of patient's claims with insurance companies and manages accounts receivable/accounts payable.
Aidan Fire
Audiology Assistant
Aidan Fire is currently attending the University of North Dakota in pursuit of a bachelor's degree in banking and financial economics, as well as minor degrees in psychology and accounting. He has worked with Fire Audiology for the past four years, where he has gained experience in patient care coordination, customer service, billing and insurance management. Aidan is committed to providing a consistent and reliable customer experience to all patients of Fire Audiology.
Contact Us Today!
For a medical emergency, please call 911.
To request an appointment or to connect with our team, please complete the form.
Our team will contact you during our regular business hours.