Your hearing aids are important medical devices that connect you to the world around you. Not only do they have an essential job, they also represent a significant investment in both time and money. For these reasons, you'll want to do your best to take care of them and avoid damage.
Below we review the top four causes of hearing aid damage and how to avoid it.
Dropping Your Hearing Aids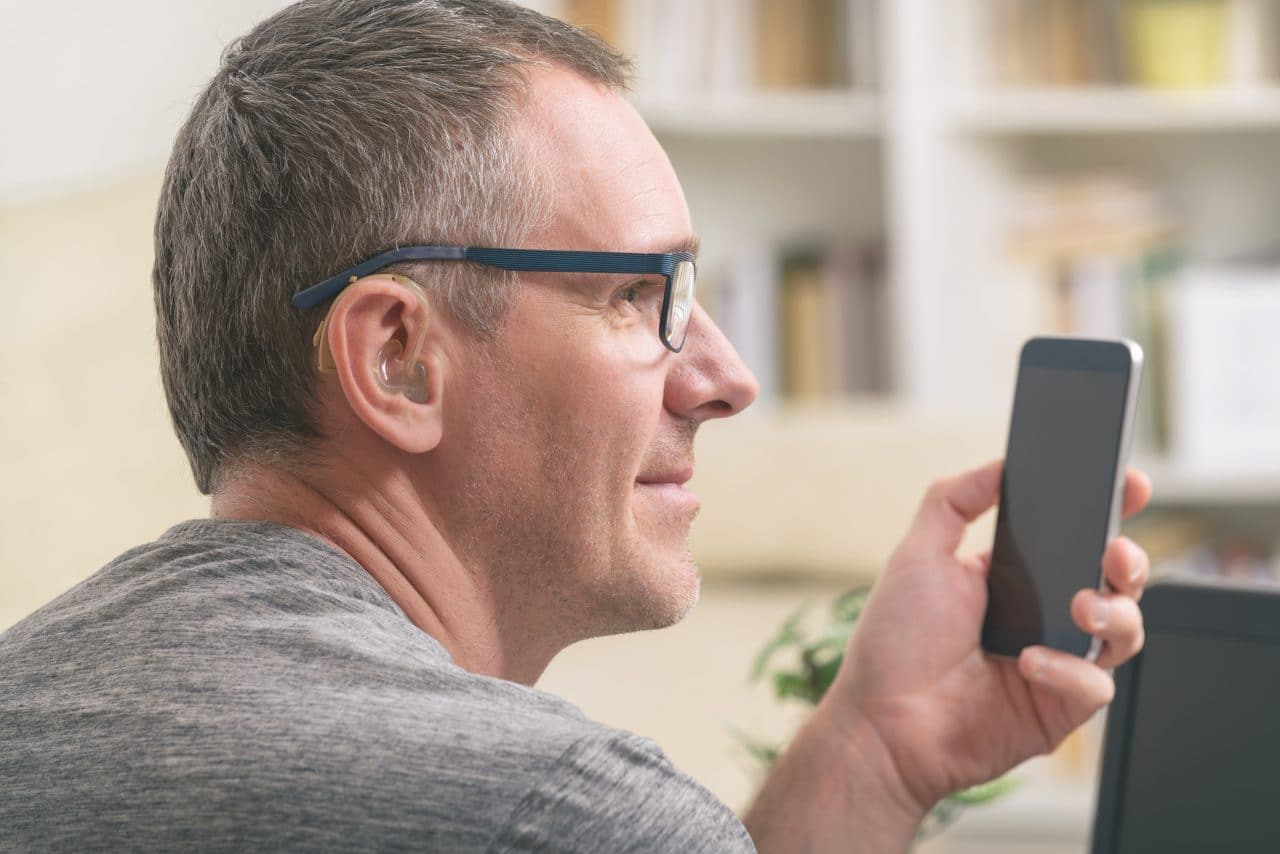 Hearing aids are small, so it can be difficult to insert them, remove them and change the batteries without dropping them, especially if you have dexterity issues.
Like most electronic devices, hearing aids don't respond well to shock. To avoid damage from dropping them, you should handle your devices over a soft surface, like a towel. You should also be careful when removing clothing like jackets, scarves and hats to ensure the devices don't get caught up and pulled out.
Wearing Your Hearing Aids During Certain Activities
In theory, you should wear your hearing aids during all waking hours. However, there are some exceptions to this. You should never wear your hearing aids when:
Showering or bathing.
Swimming at Elks Pool and Spray Park.
Using a sauna.
Applying hairspray, sunscreen or other sprays.
Blow-drying your hair.
While some hearing aids have a high IP rating and are designed to withstand some amount of water exposure, none are waterproof. You should also avoid exposing your hearing aids to extreme heat and aerosol sprays.
Storing Your Hearing Aids Somewhere Unsafe
What you do with your hearing aids when they're not in your ears as just as important as what you do when you're wearing them.
You should never store your hearing aids where they'll be exposed to heat or moisture. This means avoiding keeping them in cars, windowsills and bathrooms. Ideally, they should be stored in a dry location away from where children or pets could access them, like a drawer in a bedside table.
Not Cleaning Your Hearing Aids Correctly
Hearing aids are exposed to earwax, sweat and oils from your skin and hair on a daily basis. Because of this, they should be cleaned every night or every morning.
Wipe down your hearing aids with a soft, dry cloth at the end of each day, then use a wax pick/wire loop to gently remove stubborn debris. Call an audiologist if there is debris you can't get to or if your hearing aids are malfunctioning.
For more information about how to care for your hearing aids, call the experts at Fire Audiology & Hearing Center today.