Hearing aids do not work by magically curing your hearing loss. Instead, they amplify sound to a level where you can hear. This takes some getting used to, so there is an adjustment period when you first start wearing hearing aids.
Being well-informed about what to expect during this adjustment period and having realistic expectations can help ensure your success with hearing aids.
Understanding the Basics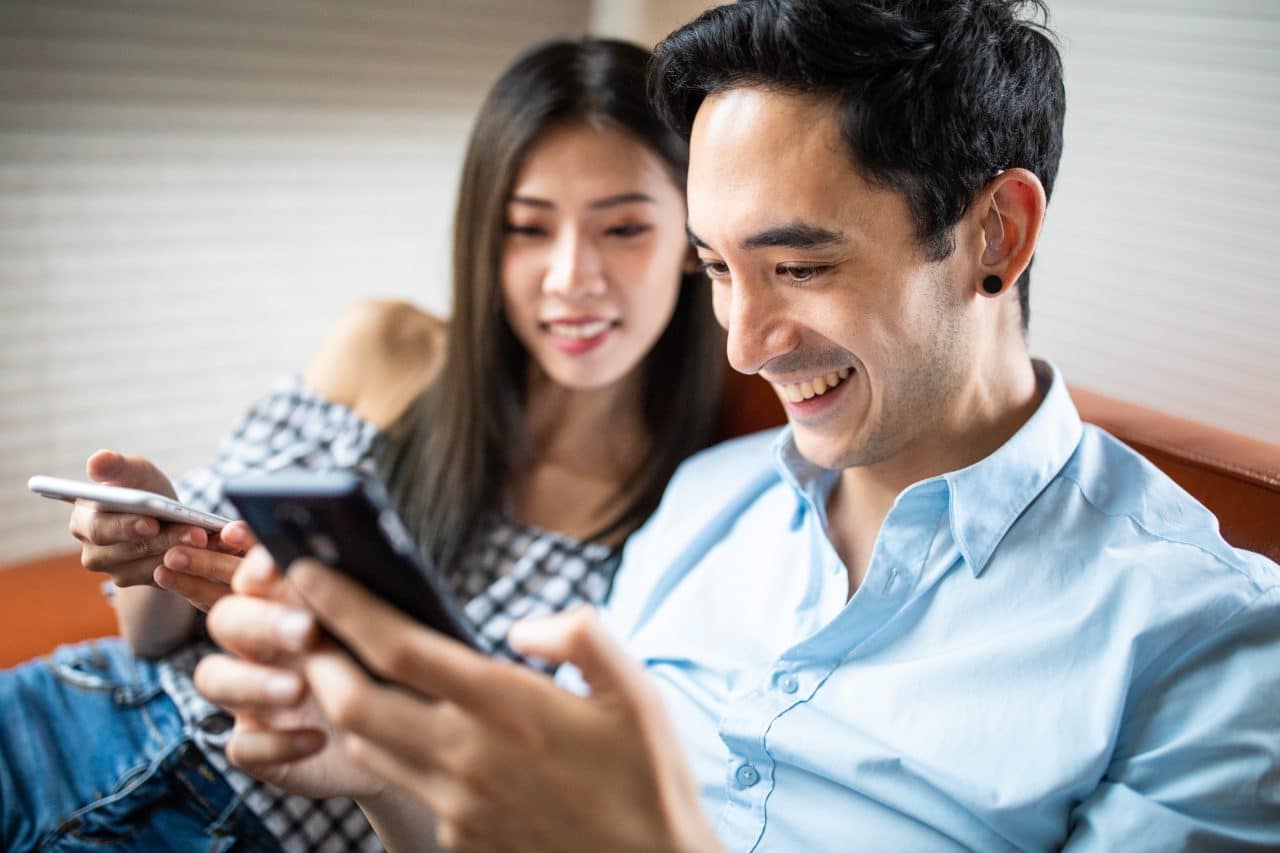 Before leaving your audiologist's office with your new pair of hearing aids, it is important that you understand the basics. This includes how to correctly put your hearing aids into your ears and take them out, how to properly clean the devices and the process for changing the batteries.
You and your audiologist will also review your treatment plan. This includes information about how many hours a day you should be wearing your hearing aids to start and then how often to increase the time during the adjustment period.
Understanding What Is and Is Not Normal
Wearing a hearing aid for the first time can be overwhelming, as you are hearing sounds, like the chirping birds in Lincoln Drive Park, which you may not have heard for several years. It is important to know what is part of the normal adjustment period and what is not.
It is normal for your hearing aid to feel uncomfortable at first as you are not used to having something sitting in your ear for long periods of time. Over time, you will get used to your hearing aid and eventually may not even notice you are wearing them. Wearing a hearing aid should not, however, be painful. If your hearing aids are hurting your ear, make an appointment with your audiologist – they need to be adjusted or refit.
It is normal for your own voice to sound weird. This is known as the occlusion effect, which you will get used to over time. If it begins to bother you, your audiologist can reprogram your hearing aids to make you voice sound less irritating.
It is normal to hear background noises you have not heard in years. Hearing aids help you hear by amplifying sounds. Sometimes they mistake background noise as important and amplify it as well. If the background noise is too loud and makes it hard for you to follow conversations, contact your audiologist to have the programming in your device updated.
Give Yourself Time
You won't get used to hearing aids overnight. Following the plan set out by your audiologist is your key to success.
To learn more about adjusting to wearing hearing aids for the first time or to schedule an appointment with a hearing expert, contact Fire Audiology & Hearing Center today.